BRM Power can service your solar panel arrays to keep them operating at peak efficiency through cleaning, debris removal, and maintenance so that they can continue to save you money. This includes monitoring output readings to more easily identify when there is something wrong with your system so that it can be addressed quickly and you can return to your normal usage.
We also provide comprehensive roofing services, including full installations of all types of roofs such as asphalt as well as other materials with custom patterns and styling to make your home stand out. We'll conduct regular maintenance and inspections to help ensure that your home and family are protected at all times, working to quickly and effectively identify the cause of leaks or damage, replace shingles or damaged sheathing if possible, and return your peace of mind.
Talk With a Solar and Roofing expert about your project.
BRM Power Is Your Top Solar Solution and Roofing Provider In California
Easily Maintain, Upgrade, and Manage Your Properties
At BRM Power, we help you understand solar power so that you can make the best decision on whether solar is the right choice for you. We have an expert administrative team that helps to ensure that all of our services are cost-effective, time-efficient, fully insured, and done correctly and in accordance with both best practices and legal requirements. If solar is the right choice for you, then we'll help you implement the solar and roofing solutions that you need to achieve your goals.
Our comprehensive solar solutions take care of everything from planning and permits to installation and connection to the grid so that you don't have to worry about subpar providers putting your home and family at risk with faulty installation or oversight from lack of experience. Your home is one of the largest investments you'll make in your entire life – don't trust it to just anyone.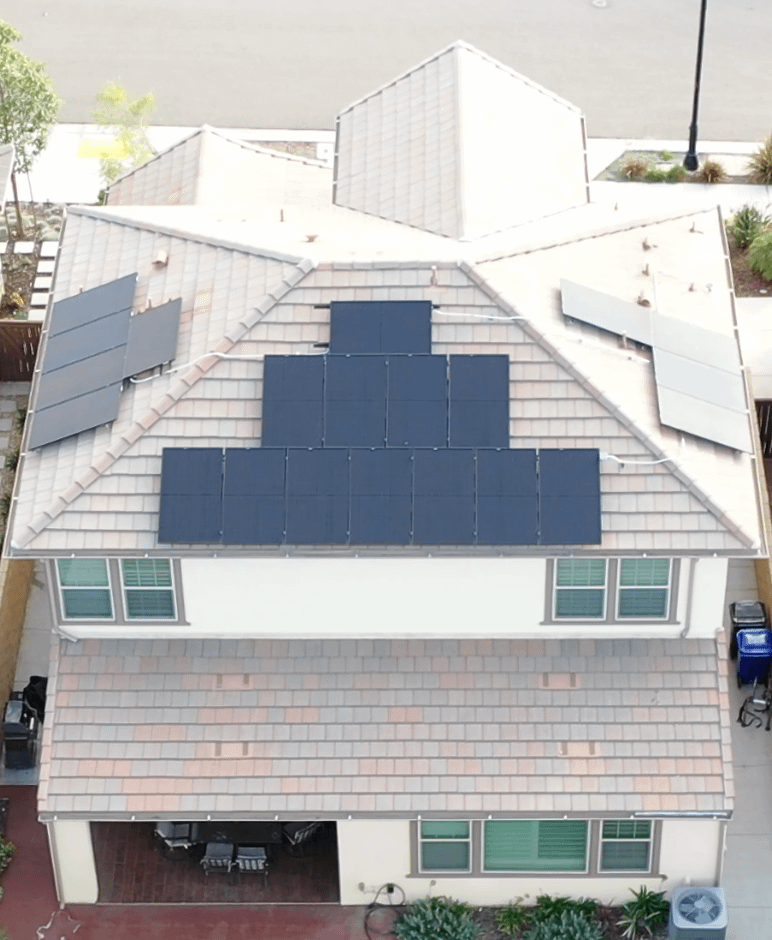 Testimonials From Our Incredible Clients
I've worked with many contractors over my career. BRM is friendly, Professional, does not upsell repairs which a lot of contractors do, trying to sell you extra work to double the scope you want repaired.
Todd at BRM is very straightforward and to the point, without upsell, and answers all my questions. I learn something about building maintenance every time we go over a project, even though I've been doing this for 22 years.
BRM staff and their crew has always been very responsive and very professional. Their quality of work is greatly appreciated and that is why we continue to do business with them. We also appreciate the personal care they give to us as their client and always look forward to working with them again in any projects we may have in the future. We strongly recommend BRM for any construction and maintenance work!
BRM currently manages our janitorial contract and they provide support technicians as needed for facilities and maintenance.
BRM responds quickly to all service requests and they provide excellent communication with regular updates for open requests. BRM periodically conducts well-fare check-ups to make sure we are completely satisfied.